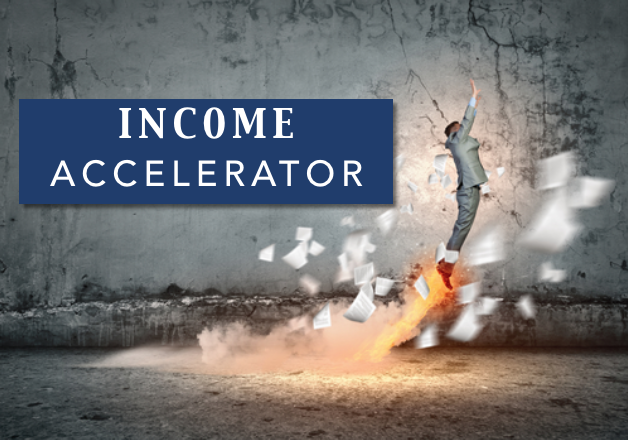 For Veterinary Associates:
Learn what determines your veterinary income, how to increase your turnover and negotiate your salary.
Purchase Today
One of the Biggest Frustrations for Veterinarians is their Income
Have you hit the income ceiling? It doesn't seem to matter how much harder you work, you aren't being paid any more?
Veterinarians don't mind working hard.  They would like to be appropriately compensated for it.
It doesn't have to be like this. You can influence your veterinary income.
Do You Know What Determines Your Veterinary Income?
What do most vets focus on when determining their salary?  Their experience and skills!
However, there is so much more that needs to be considered.
Your level of skill
Your experience
Your efficiency and ability to manage the day
Your ability to communicate with clients
The number of new clients you bring to the practice
How you fit within the team
Your value to the practice
Your turnover
Your revisit rate and booking of procedures
The profitability of the practice your work for
Your ability to negotiate your salary
Plus many more factors
Focus on increasing your skills in the areas above to increase your income.
Income Accelerator Course
Dr Natasha Wilks is an experienced Veterinarian with over 16 years experience in practice and a coach with over 10 years experience.  The Income Accelerator Course was designed to help veterinarians understand what determines their income and how to increase it.  Working in many practices, Natasha identify that most practices were missing charges and discounting.  Even though it may have only been $20 or $30 per invoice, she realised it the cumulative effect was significant.  
By helping veterinarians identify where they commonly discount or miss fees and understand when and why it occurs, Natasha has coached individuals to value their knowledge & skills, improve their communication and charge appropriately to increase their turnover and salary.
There are 3 main areas covered in the course:
Core Training
8 Module Training involving your money mindset, your skills & strengths, how to communicate with clients, consult room technique and discussing fees.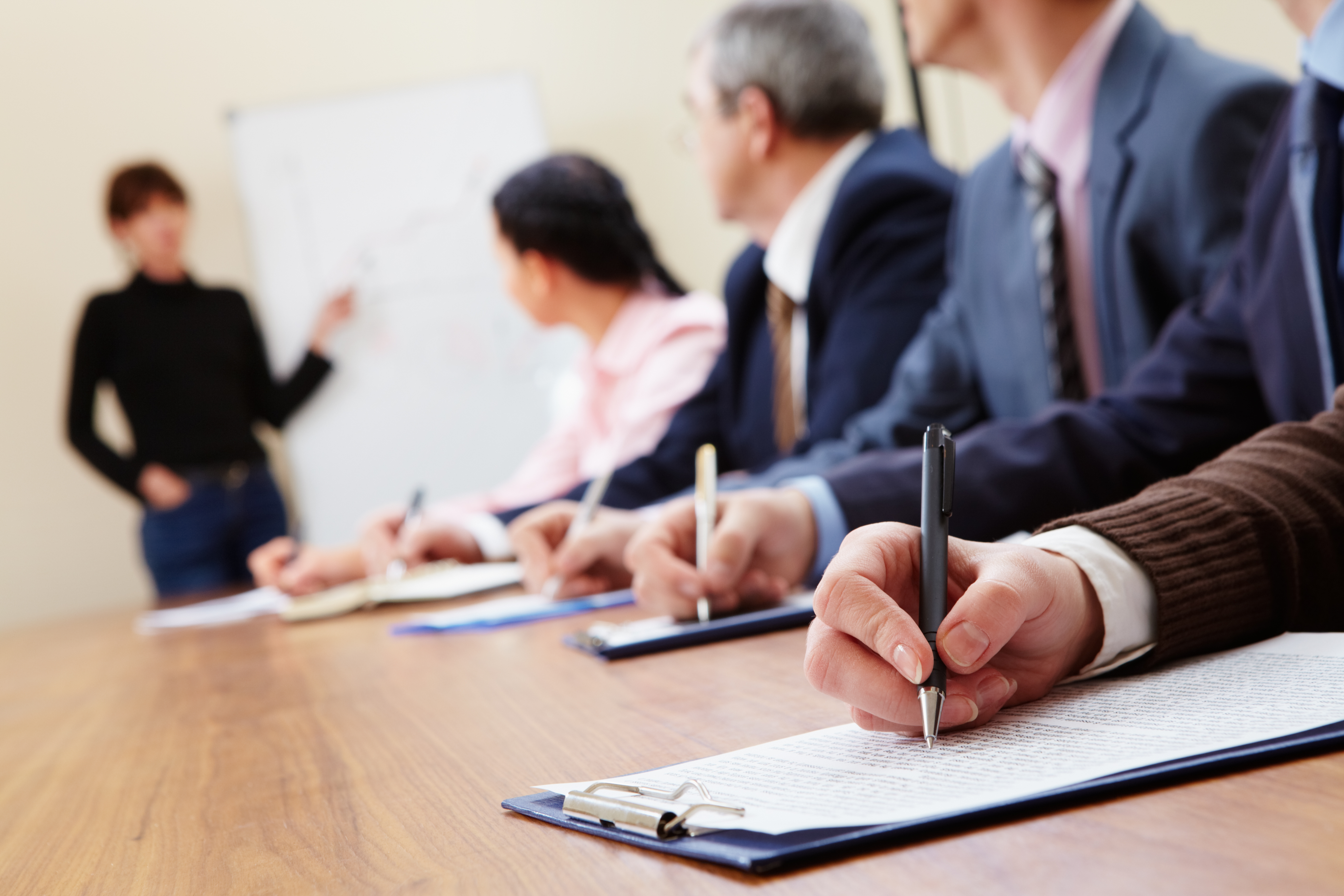 Identify Missed Charges
Every day, charges are missed for various reasons.  Learn where, when and why this occurs in the 7 different areas of the veterinary hospital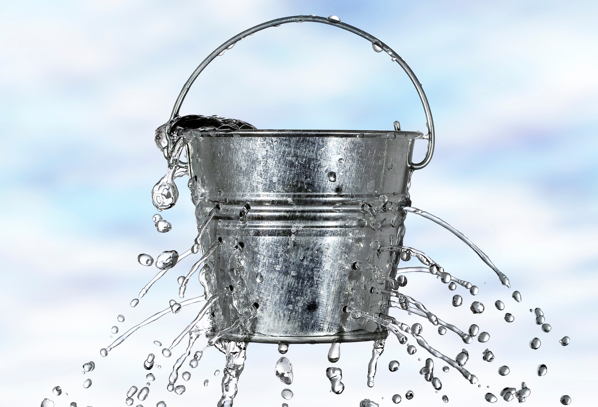 Salary Negotiation
Learn how to position yourself as an asset to your veterinary practice and negotiate your salary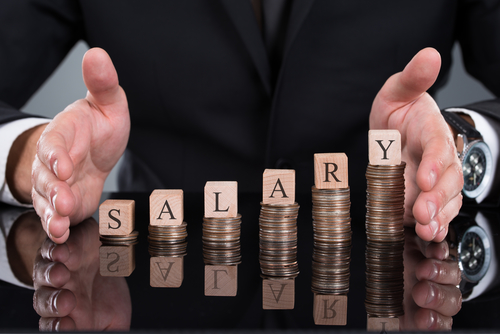 Contact with Natasha
You have access to Natasha via:
Group Coaching Calls Every Second Week
Each second week Natasha holds a live Group Coaching Session where you can ask questions.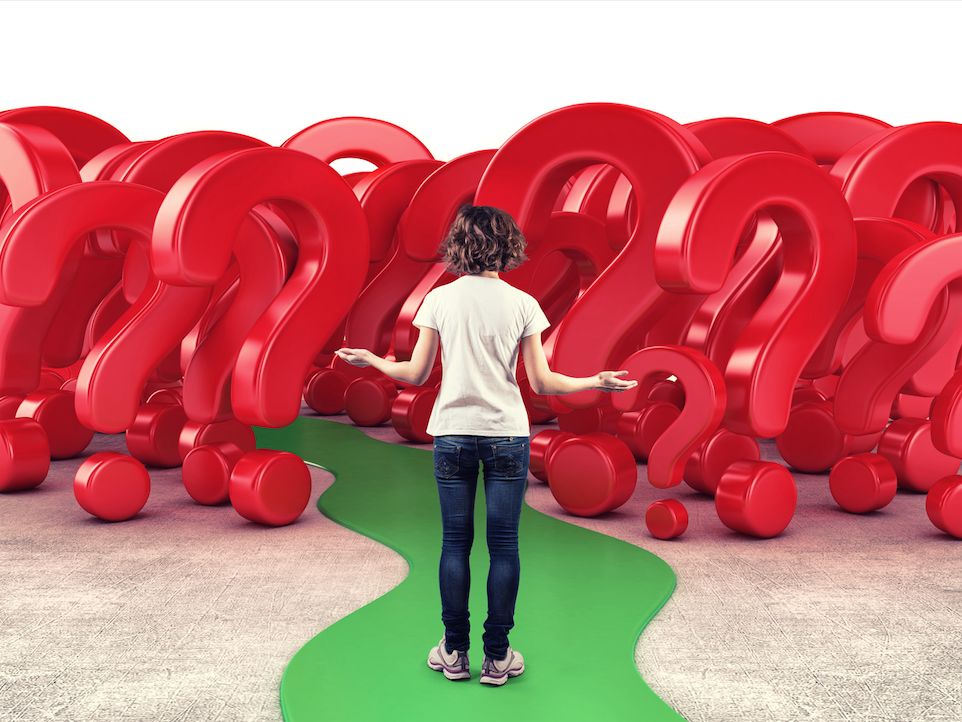 Via the Portal
At any time you can ask a question or make a comment below each training video.

Core Training
The training consists of 8 modules which are released on a weekly basis.  The training consists of video lessons with notes and exercises.  The module is designed so you can apply the learning the next day in practice.
Each training module is between 1-2 hours length.
Module 1:  Personal Insight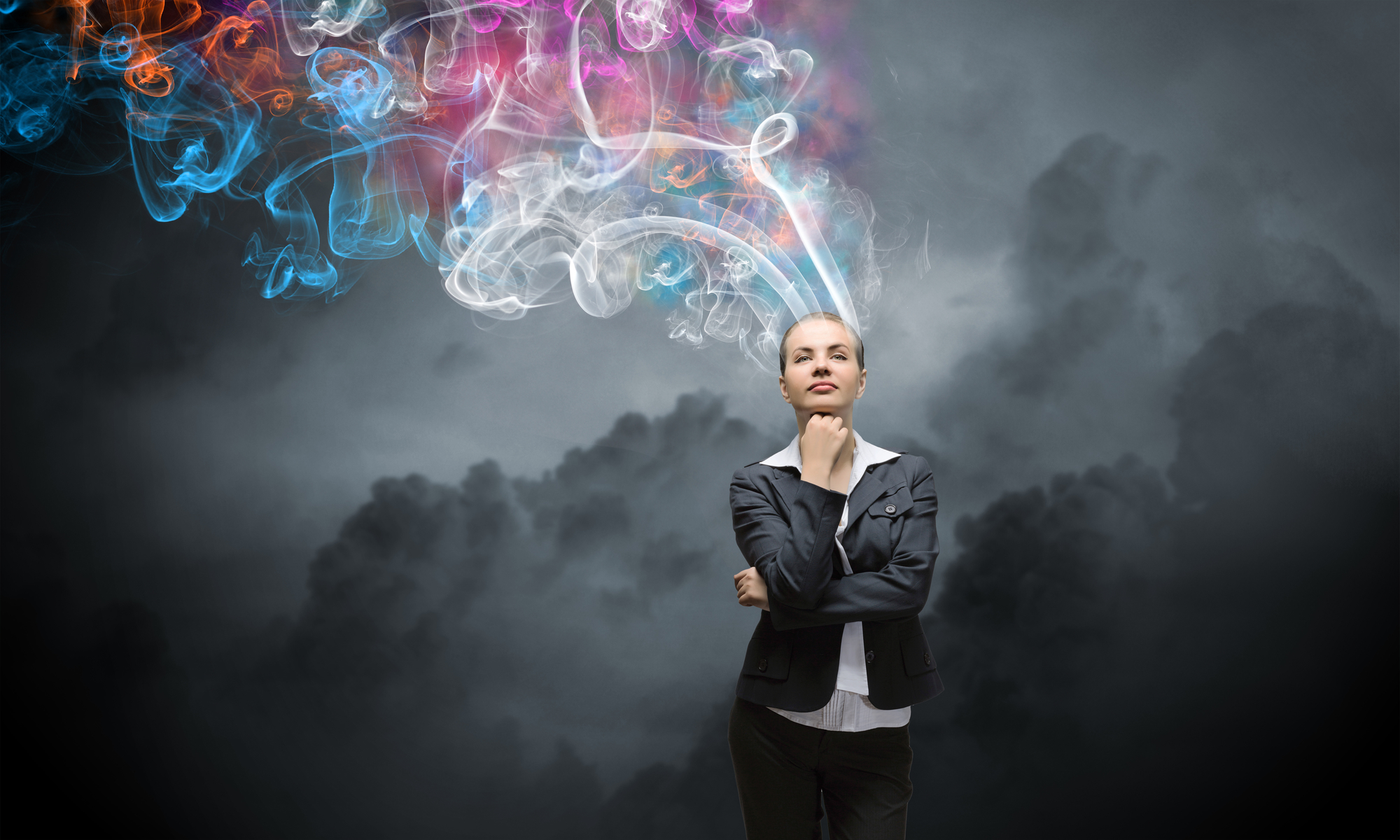 To increase your income, you must become aware of what influences how you perceive yourself and why you make decisions.  Self-awareness is critical for your career success and income.
Learn how your values, beliefs, thoughts and emotions influence your behaviour and results.
Understand the impact they are having on yourself in practice and what to do to get different results.
Module 2:  The Cost of Lost Opportunities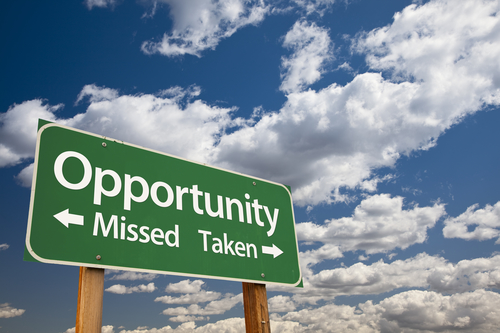 After becoming aware of your mindset about money and veterinary practice, it is essential to identify where the lost opportunities are occurring and what it is costing you.
Your purpose and vision is critical for your professional career as it gives you direction and holds you steady in the tough times.
You will create your income goal and determine what turnover you need to generate to achieve this goal.
Module 3: Your Skills, Strengths & Value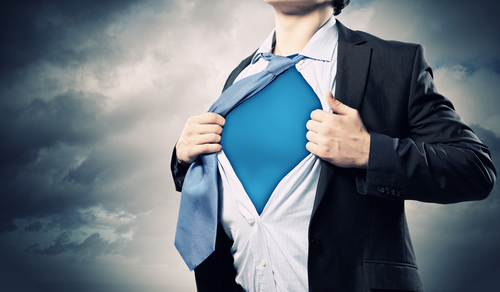 To communicate value to clients, you first must appreciate your skills, strengths and the value you provide in practice.
It is important to be aware of your knowledge, skills and experience and be able to confidently communicate to clients when discussing their pet's conditions.
Module 4:  Confident Communication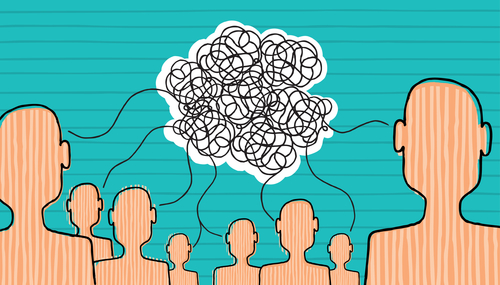 Anyone can talk but that doesn't mean they are communicating effectively. It is important to know the foundations of communication and how you present yourself will impact clients.
By improving your communication, you will find it dramatically changes your effectiveness with clients.
Module 5:  Building Strong Client Relationships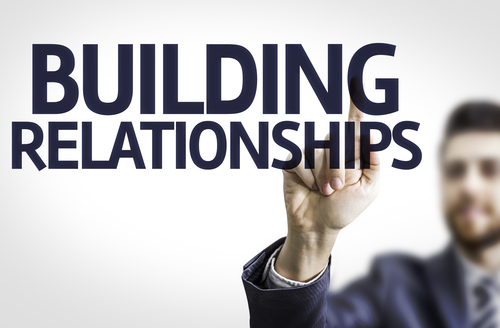 The ability to build strong client relationships is the key to any successful business.  Strong clients relationships create raving fans who speak positively about you & refer new clients.
Your ability to communicate effective, build rapport with clients and relationships is critical to the success of your career.
Module 6: Consult Room Technique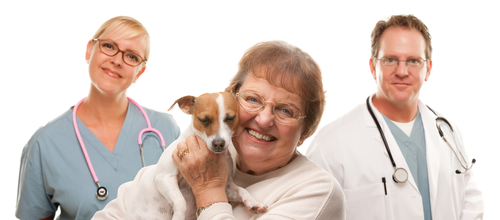 You may be the most knowledgable and experienced professional but your reputation is built on how you interact with clients in the consultation.  Are they listening to you?  Do you think you are credible?  Are they following your recommendations?
Learn the best way to structure your consults so that clients listen, follow your recommendations, book procedures and leave knowing they made the right decision to see you.
Module 7: Managing Time, Energy & Stress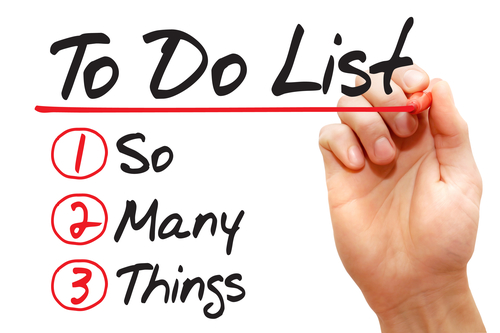 On the busy days, it's easy to become derailed and fall back into old habits.  To be the most effective in practice, you have to be able to manage your time, energy levels and stress.
The profession is mentally, physically and emotionally taxing. Understand the different types of stress, what your triggers are and how to avoid burnout and compassion fatigue.
Module 8: Salary Negotiation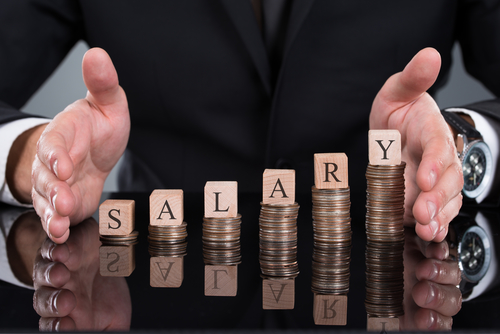 Now that you value your knowledge and skills, can confidently communicate with clients and discuss fees, increased your turnover, how do you negotiate a salary increase?
Negotiation is a skill that can be learned. Learn how to prepare and position yourself to negotiate an increase in your salary and/or benefits.
Identifying The Leaks
Every day charges are missed, undercharged or not charged.  It may not seem like much at the time but when it occurs on a daily basis, the cumulative effect is significant.  Natasha has estimated that for some vets it could be close to a loss of $100,000 in turnover each year.  This is the equivalent of a pay rise of $20,000 that these individuals never received, per year!
You may not believes this applies to you but it is more common than you realise.
By identifying where you may be discounting & missing charges, you can increase your turnover.  Employers will look at your production and use your figures as one criteria when evaluating salary increases.
Each week in the 30 minutes – 1 hour training, Natasha will show you what fees are commonly missed or discounted in each of the following areas: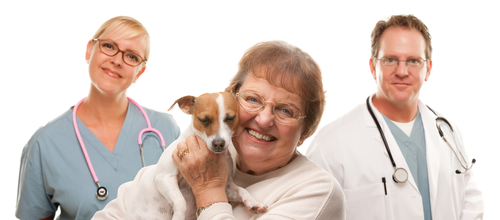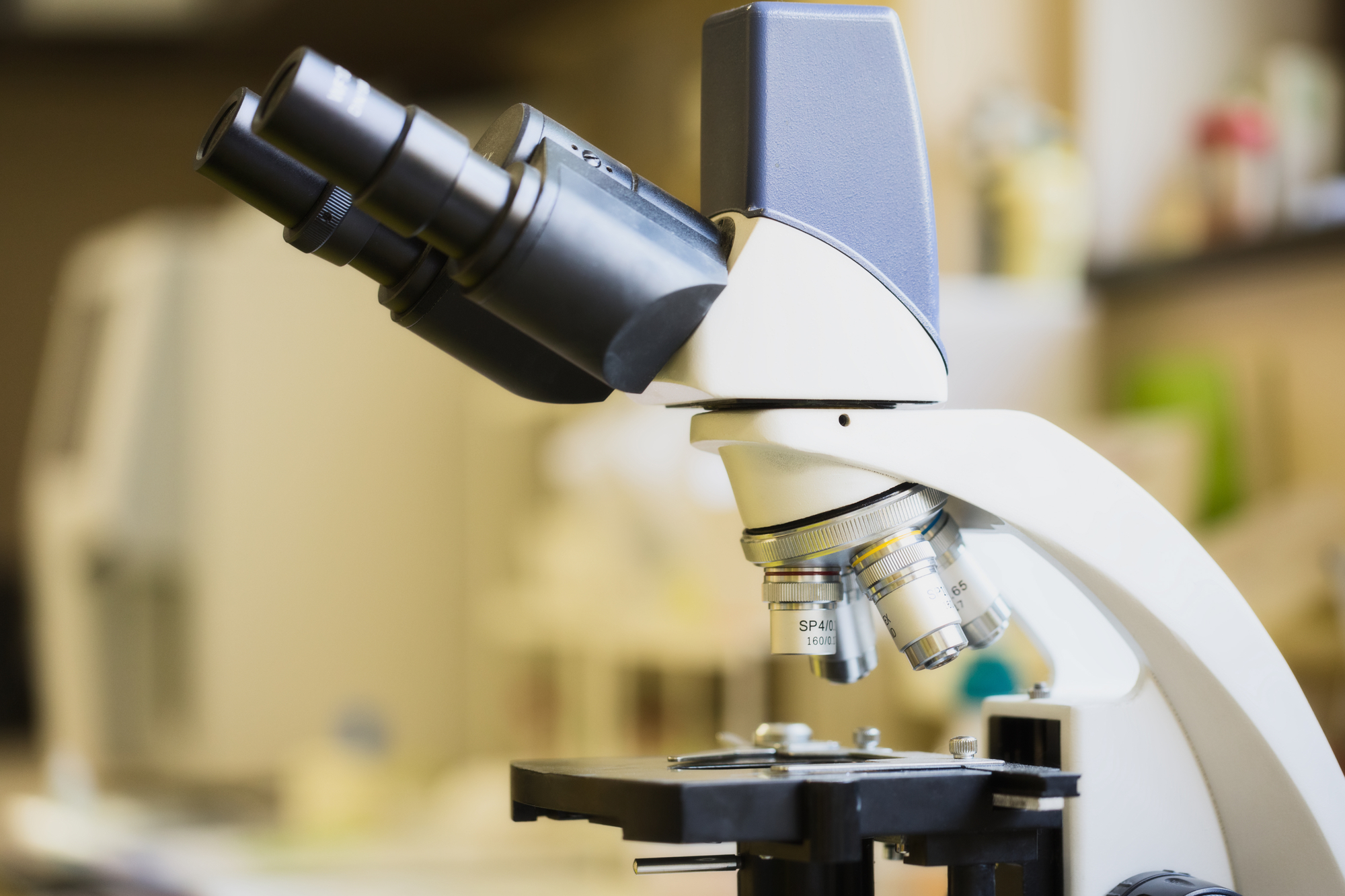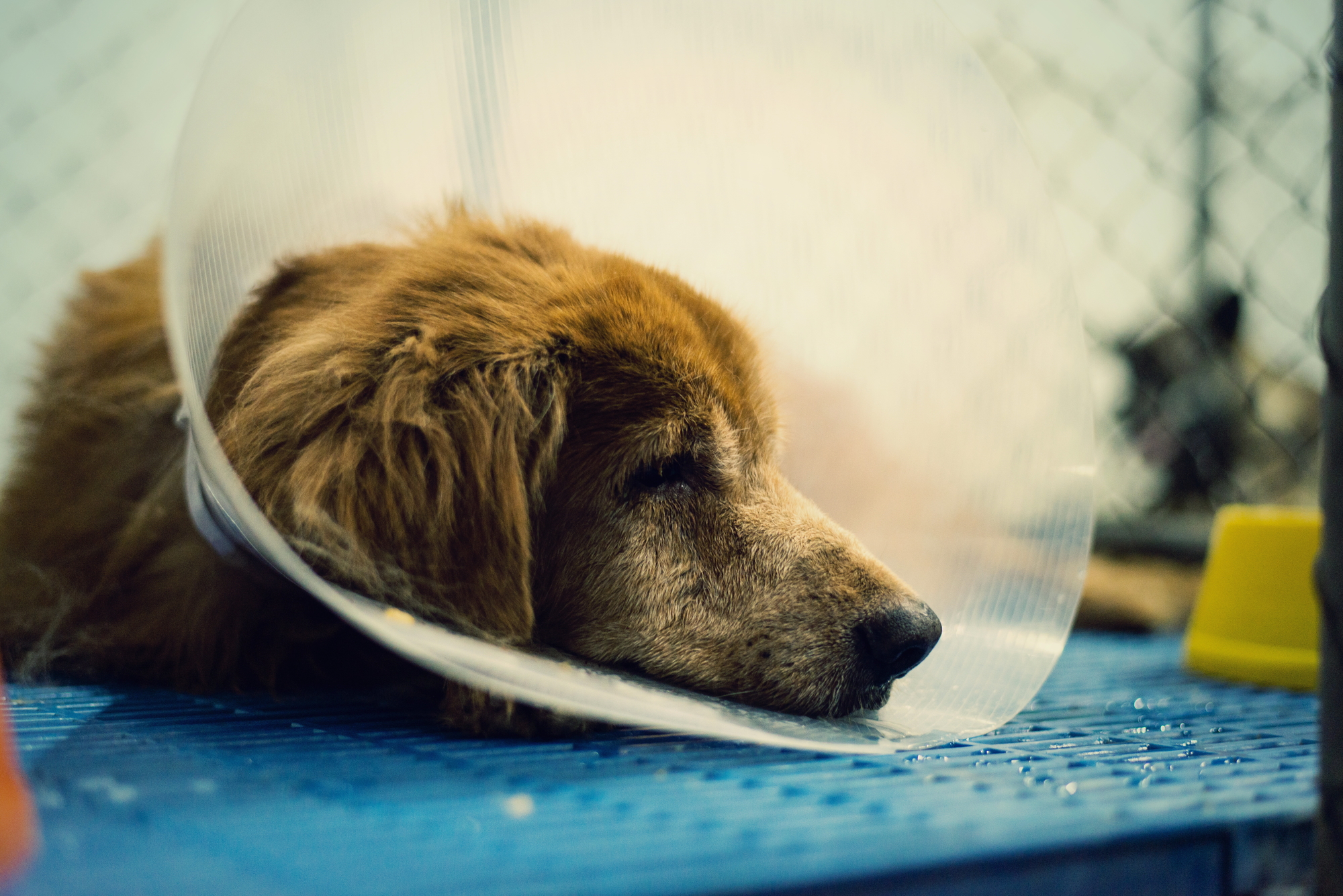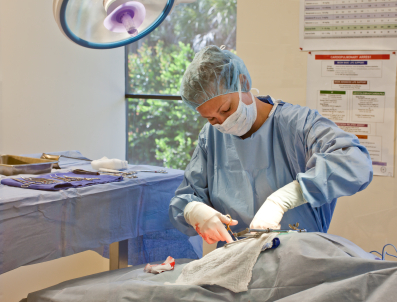 Radiography & Ultrasonography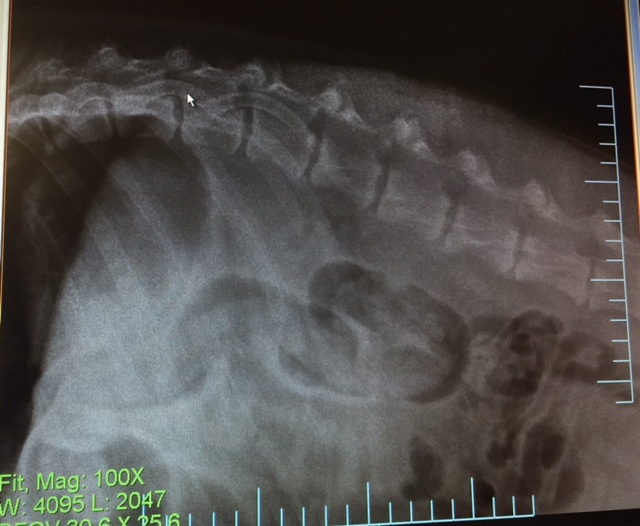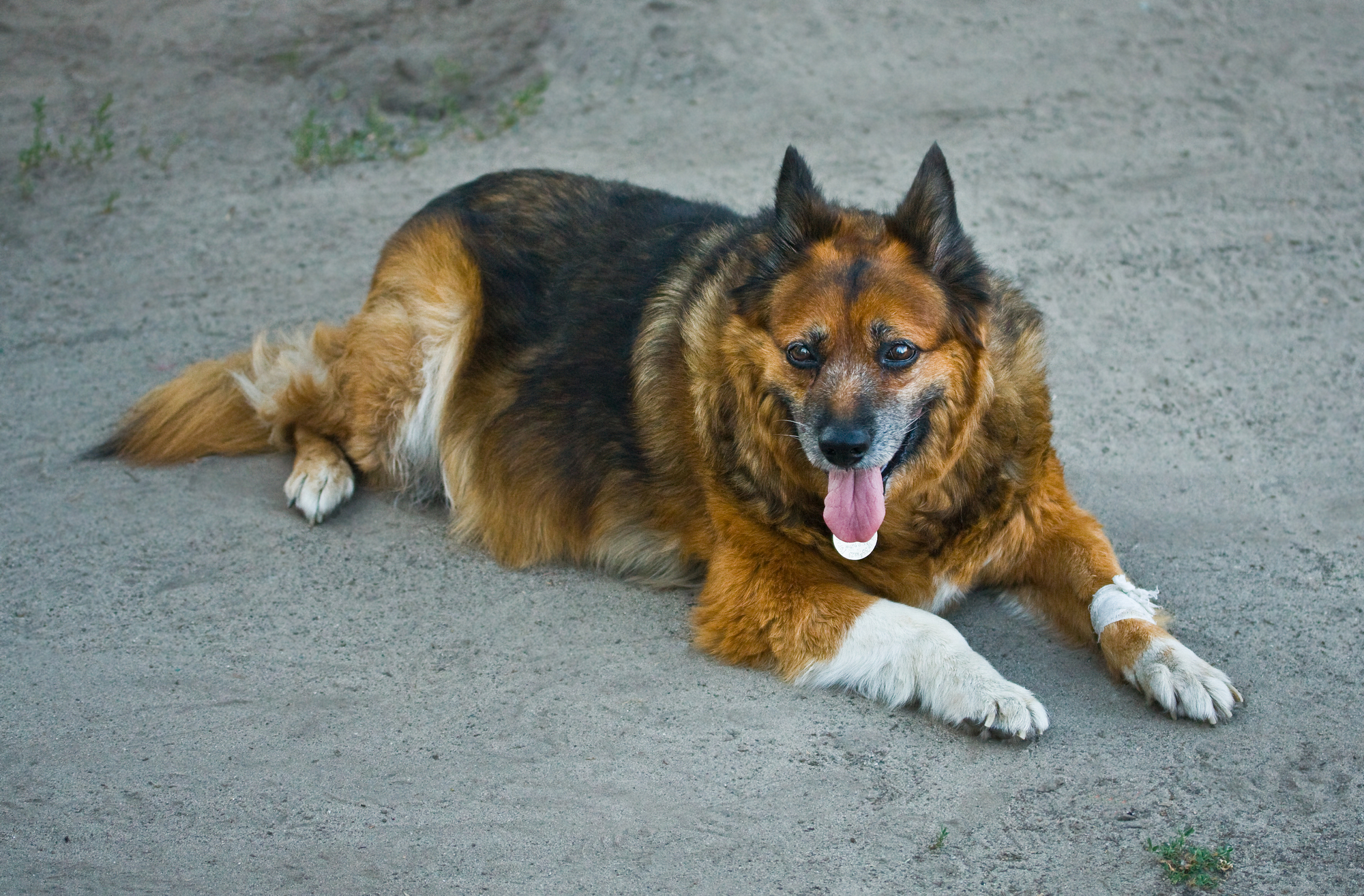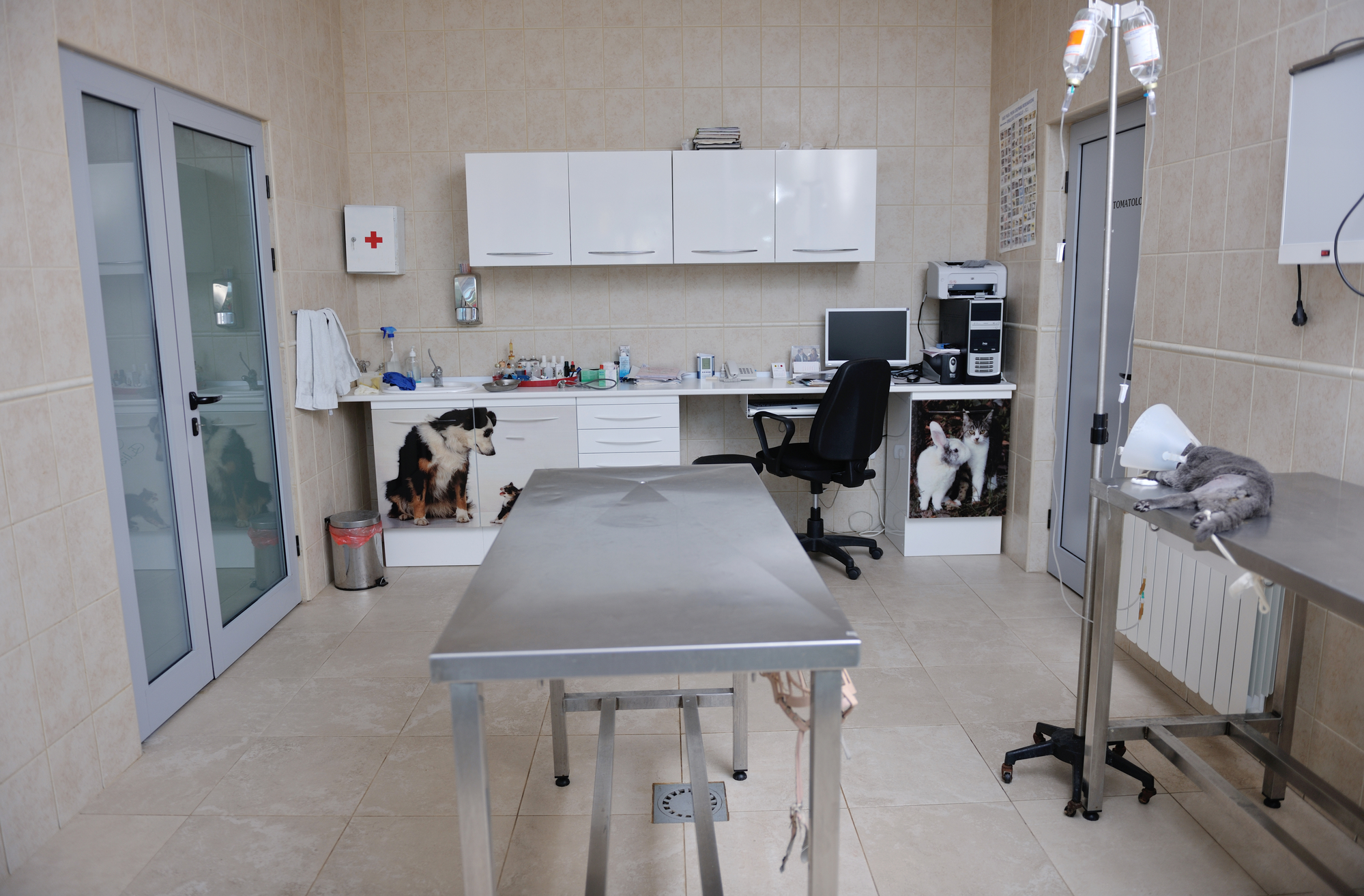 Don't let another year pass accepting a low income
You can positively influence your income
The program is designed so that you recognise your strengths and skills, value your knowledge, experience and time, build strong relationships with clients so they follow your recommendations.  
Improve your turnover                                                                                      
Negotiate your salary increase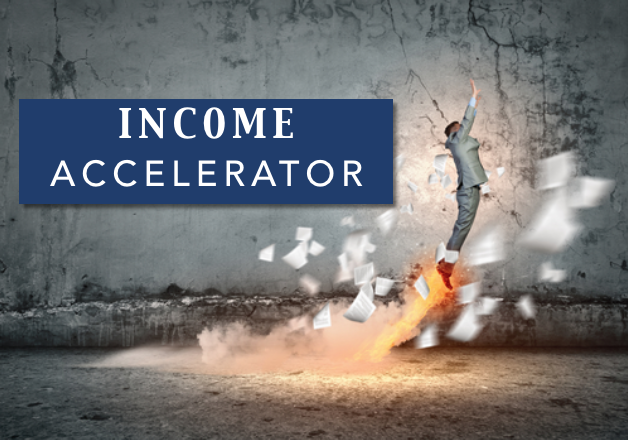 Income Accelerator Program
$1650 AUD
Individual Registration Fee
Instalments available
Course Starts Monday 10th July
Practice Owners: Interested in your Veterinary team taking the program?
Contact Natasha directly to register your entire team.
What Recent Participants Are Saying
Don't just take it from me, let my clients do the talking!
Thank you so much Natasha for your guidance over the past few years. You have helped me better understand my own motivation for why I approach work situations the way that I do and how this may differ from other staff members point of view.   I gained confidence through our discussions about how to ethically charge clients and still make money.    And best of all, your advice helped me negotiate for the pay rise that I always wanted but didn't know how to ask for.
Dr. Fiona McConnell
After I have my requisite CPR upon completion of each Identifying Leaks section, I wonder whether I be unfortunate enough to be revived again for the following week, and have to face the gargantuan haemorrhage from our practice.  Opening each section is like a pandora's box of pain and grief.  And I am not even driven by money, imagine what it must be like for real business owners who pride themselves on their bottomline.
Monique Strange
I found the income accelerator program "valuable" in more than the financial sense. It is a common sense evaluation of the things we do every day and know we could do smarter, but haven't been taught how. A lot of it we figure out over the years through trial and error, I wish this is something they taught at University though, as the non clinical side of our job makes up such a big part of it. There are better ways to do things that make it easier and you certainly pick up some little gems to help you on your way.
Dr Meg Richardson
Frequently Asked Questions
When does the program start?
The program starts Monday 10th July.  Each week a module in the core training will be released and from week 2, a module in the Identifying Leaks will be released.
A live Group Coaching call with Natasha is held every second week. If you can't attend the live call, you can email Natasha your questions and she will answer them on the live call.  Otherwise, you can post a comment or question below each training video and Natasha will answer them.
What is your Guarantee?
Natasha does not want anyone to feel obliged stay in the program if they aren't satisfied with it.  If you have watched the trainings, implemented them in practice and still feel you aren't getting value from the program, then you are able to request a refund within 30 days or purchase.
Can A Friend and I Share the Course?
No.  The price is for individual registration only.  Natasha appreciates the investment in this program may seem significant for some veterinarians, however, in this course you will learn how to ethically increase your turnover.  You will also be given the skills to confidently communicate with clients, build strong relationships, understand the common criteria employers use to evaluate performance and negotiate a salary increase.
Natasha is able to track log in details and IP addresses and will terminate any registration where access to the training has been shared.
How long do I have access to the content?
You will have access to the content for 9 months from the course start date.  This will give you time to revisit the modules as you apply the learnings.
Do I have personal coaching sessions with Natasha?
Natasha is offering a bonus of 2 personal coaching sessions for the first 5 people to register.  If these have been taken, you can elect to upgrade and add 3 personal coaching sessions with Natasha for an additional investment of $1100 AUD.  Contact Natasha on info@highperformancevets.com if you would like to upgrade.
I still have questions
That's ok. Contact Natasha directly on info@highperformancevets.com and she will get back to you within 48 hours.  Call Natasha directly on 0434 836 178.
Registration Closes Friday 7th July, 2017
The first module of the Income Accelerator Program is released Monday 10th July.
Purchase Today