2017 Speaking & Training Engagements:
ATTENDING: February 8-9. VetSet2Go Conference, Kingscliff
ATTENDING: February 16, VBG Mastermind Business Breakfast, Ormeau
ATTENDING: April 20, VBG Mastermind Business Breakfast, Ormeau
May 3, WebinarVet Practice Management Webinar, UK.
Topic: The Leader Who Isn't.
May 31st – September 6, Private Practice Webinar Training
Series of Webinars on Understanding Clients, Dealing with Difficult Clients, Managing Stress, Resilience
ATTENDING: June 4th – 8th, AVA Conference, Melbourne
June 8th, AVA Conference
Practice Management Stream, 3pm
Topic: Happiness! The Power of Positive Psychology to Enhance and Improve Performance
ATTENDING: June 15, VBG Mastermind Business Breakfast, Ormeau
ATTENDING: June 21 – 24, Sydney: Happiness & It's Causes, Sydney
August 27th, AVA Veterinary Summit on the Summit, Brisbane
Afternoon Workshop: Developing your Personal Skillset for Wellness & Resilience
October 16, Private Corporate Client
Series of Workshops on Personal Leadership, Resilience, Embracing Change, The Positive Workplace
November 3-5, Brisbane Veterinary Practitioners Branch Meeting, Stradbroke Island
Topic: Surviving the First Year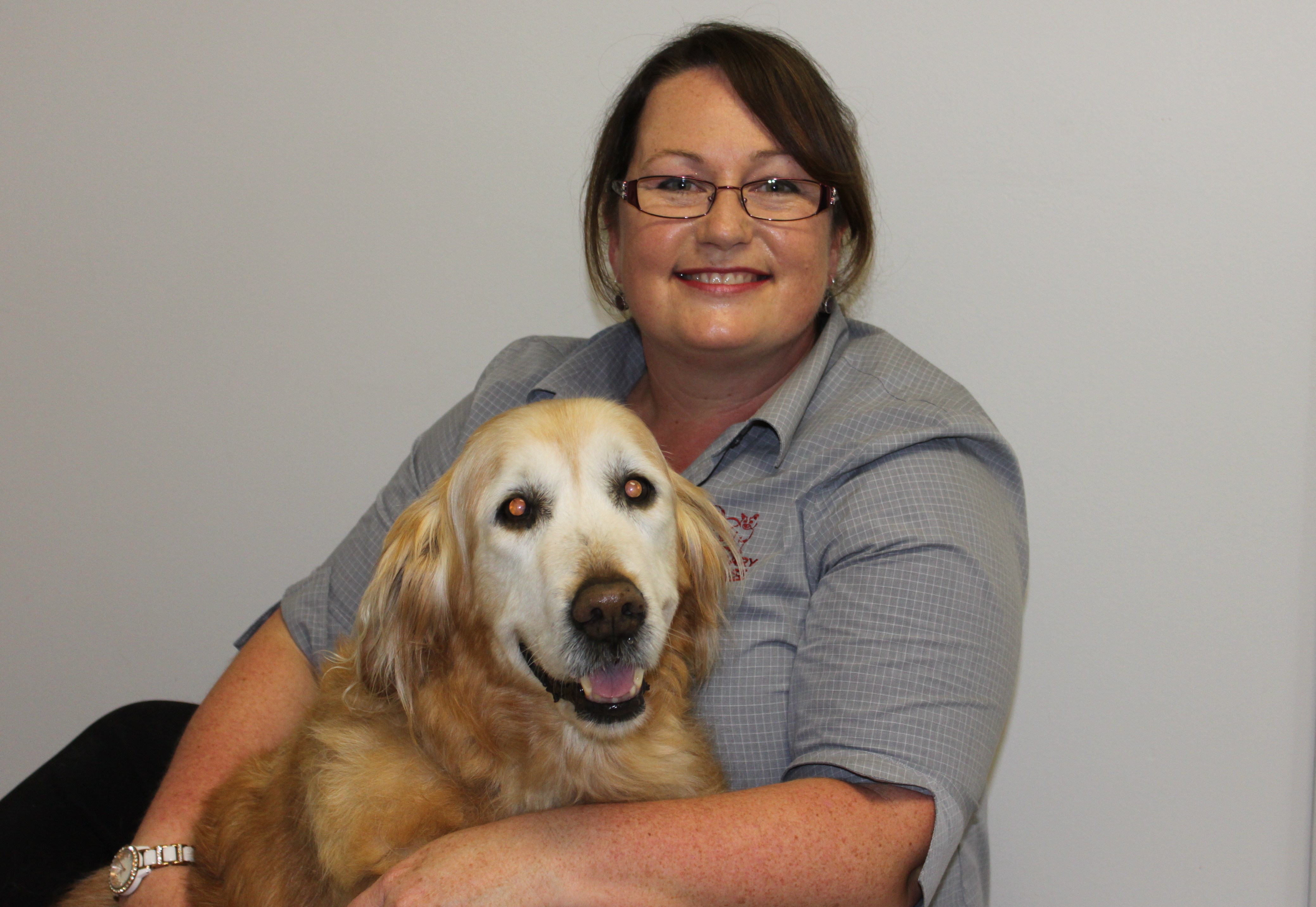 Dr Natasha Wilks is an accomplished speaker & trainer.  She has spoken extensively at veterinary conferences in Australia.  She takes complex material and simplifies it for maximum engagement and impact.  She is passionate, enthusiastic and committed to serving her audience.
Previous Clients Include:
Natasha presented at the AVAPM conference in 2013 on Client Engagement, in 2014 on The Five Steps to Success and in 2015 on Building Client Relationships.  Natasha presented at the 2015, 2016 and 2017 AVA Conference, the Brisbane Veterinary Practitioners Conference in 2015 as well at the BPV Pub nights.  In 2016, Natasha presented 2 sessions at the ASV Conference and discussed Mental Health Awareness at the AVBA Conference.
Natasha trains veterinary practices within Australia and Internationally.
She has spoken on webinars for The Webinar Vet Australia, The Webinar Vet UK and for Turbocharge Your Practice private trainings.
Natasha has contributed articles to the Australian Veterinary Journal in March, April and July 2015; AVBA, In The Black Magazine and VetAnswers blog and FatD Purple paper on Dentistry in 2013, 2014 and 2015.
Natasha is a contributing author to the Vet Coach 8th Edition book.
Topics Include:
These topics can be tailored for in-practice training.
Personal Insight & Self Awareness
Self Awareness
DISC
Emotional Intelligence
Aim for Excellence Not Perfection
Career Planning
Clients:
Building Strong Client Relationships
Understanding Clients to Improve Compliance
What Do Clients Want?
Dealing with Challenging Clients
How to Communicate for Impact & Influence
Your Wellbeing
Finding Your Purpose In Practice
Building Resilience to Cope with Adversity
Realistic Optimism is Essential
Stress Management
Applying Positive Psychology to Improve Wellbeing
Compassion Fatigue and Burnout Prevention
Veterinary Income
Increase your Turnover
Stop the Leaks
Sales isn't a Dirty Word
Salary Negotiation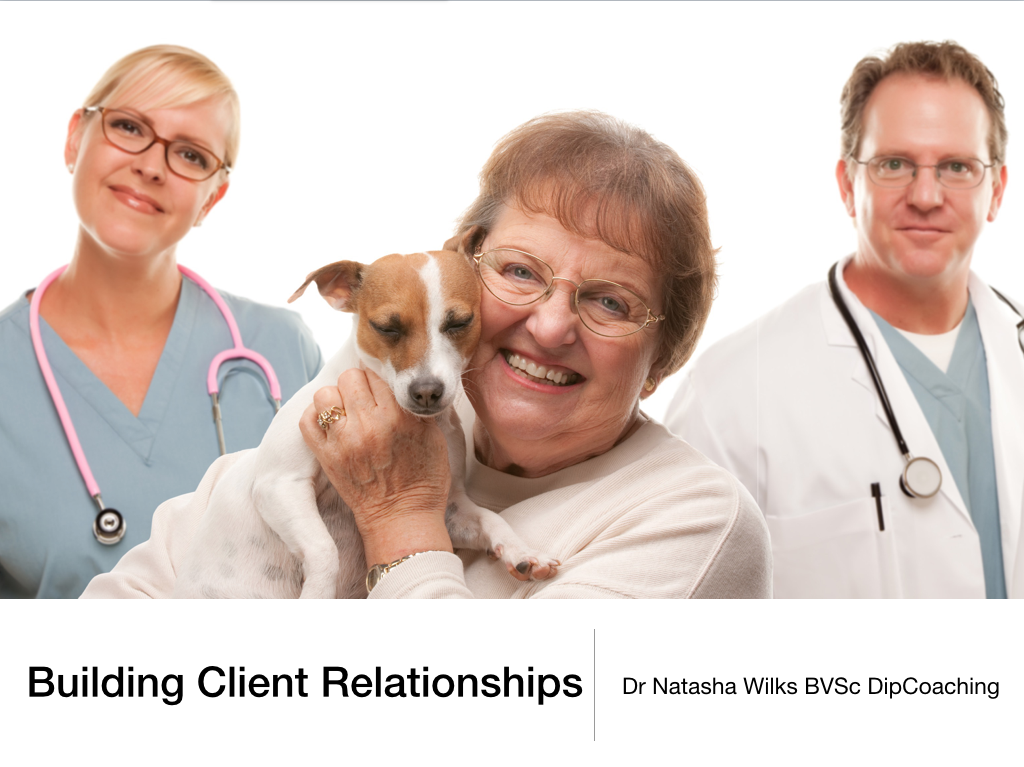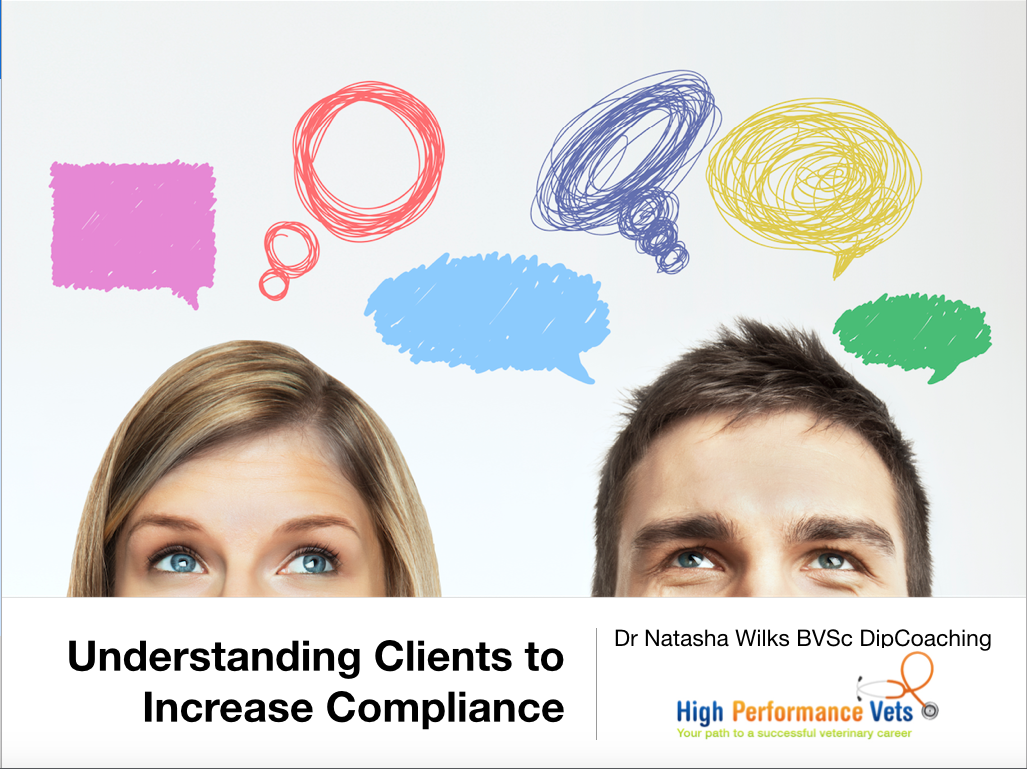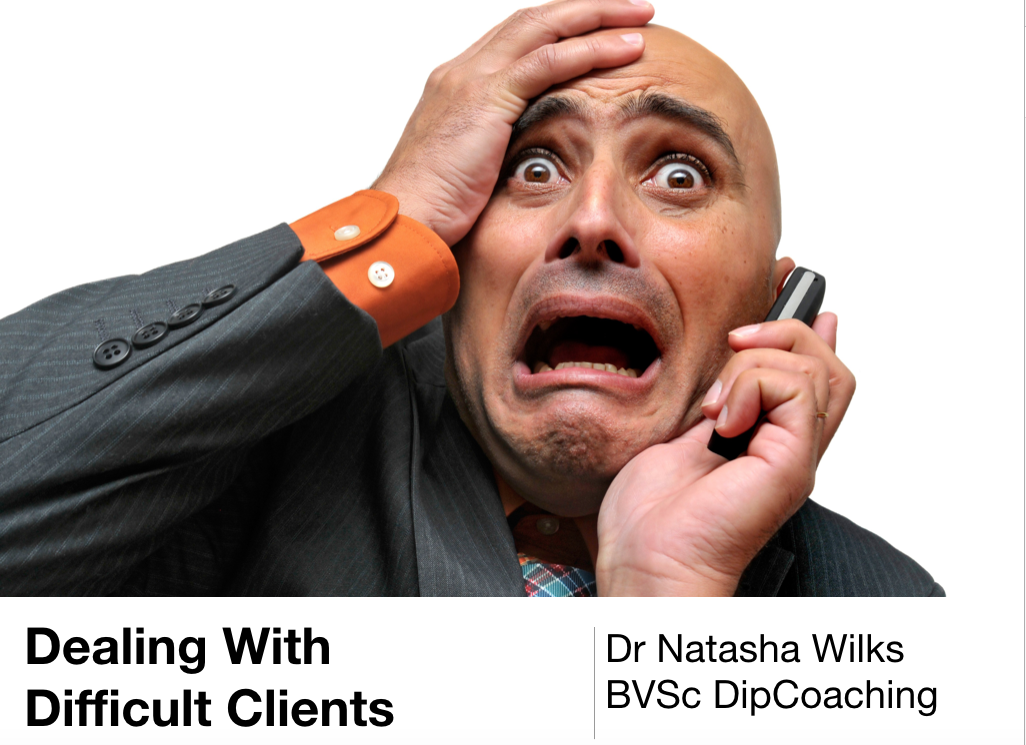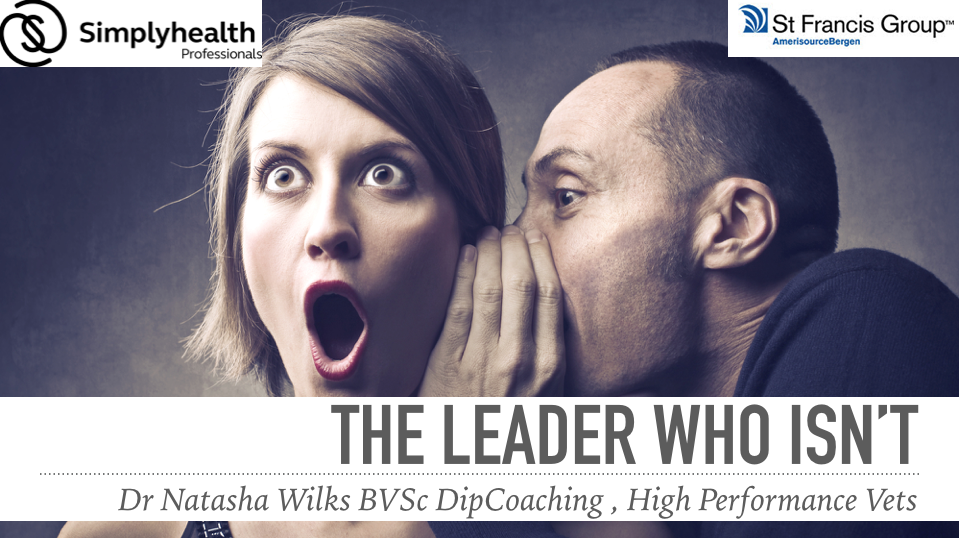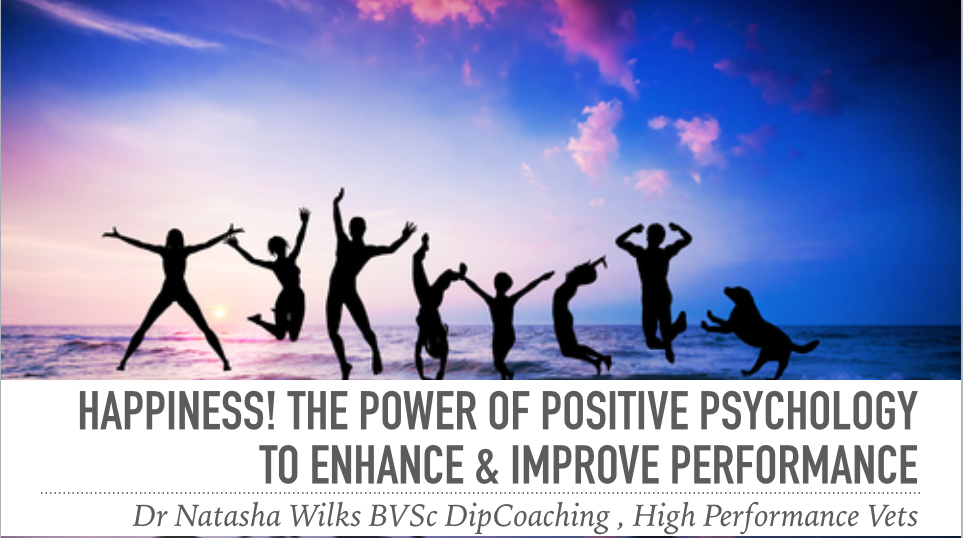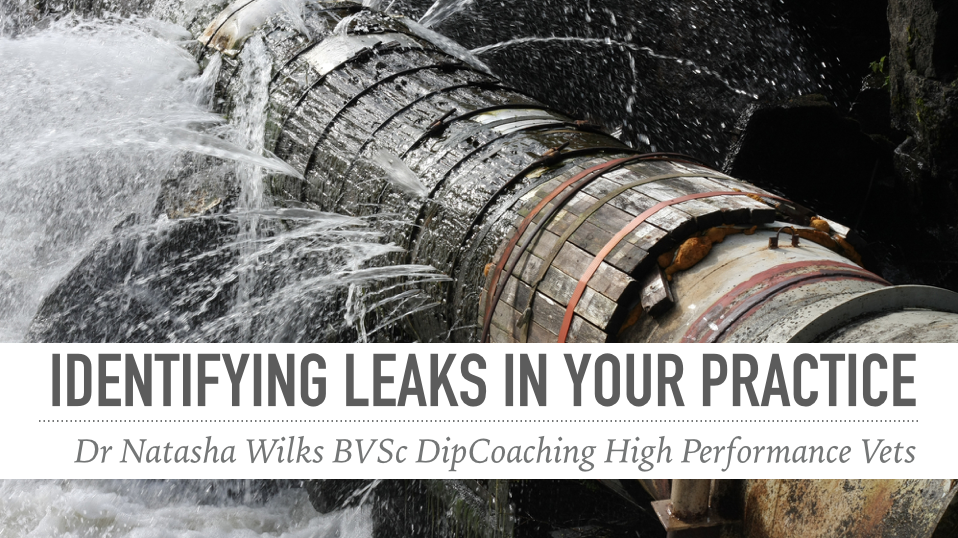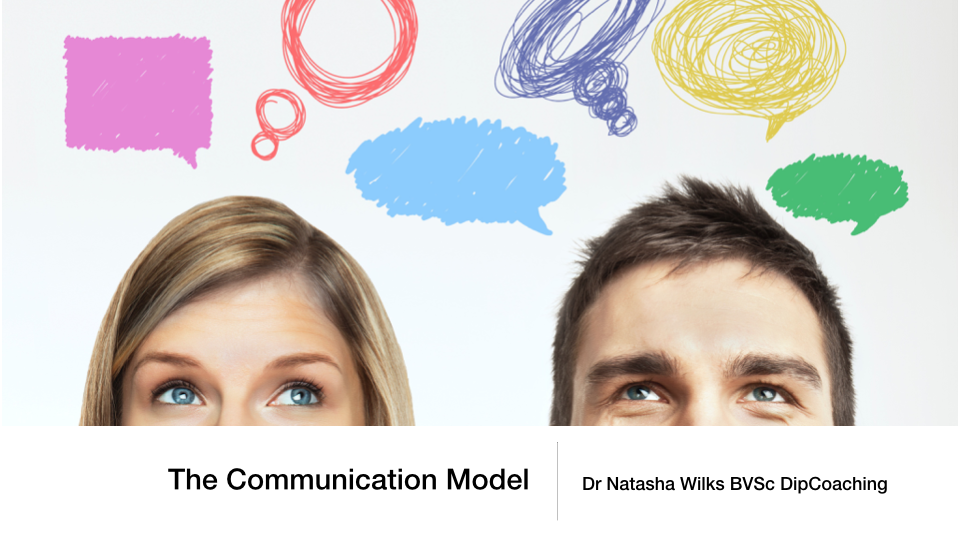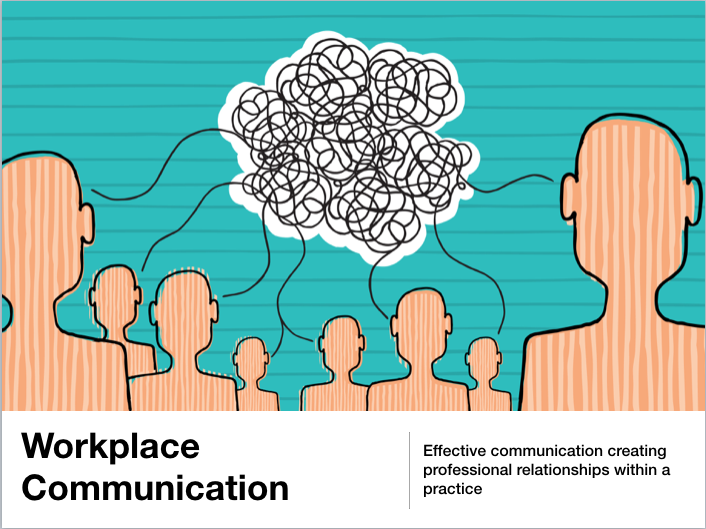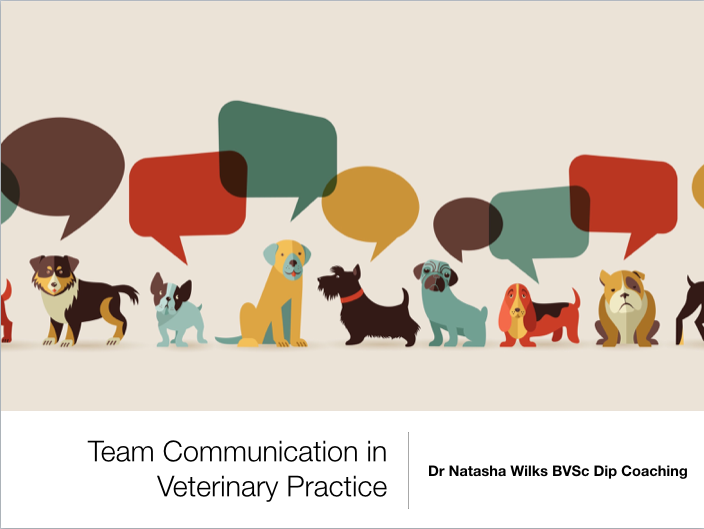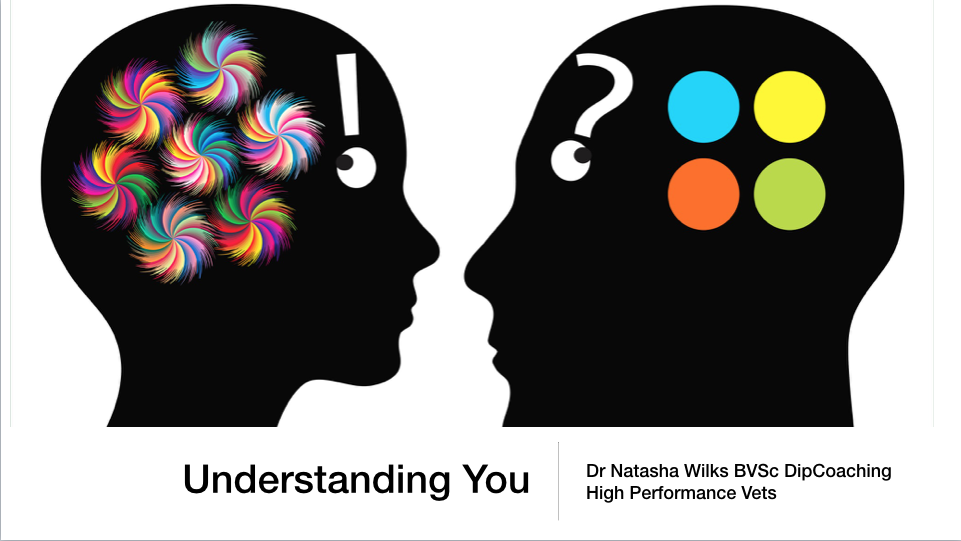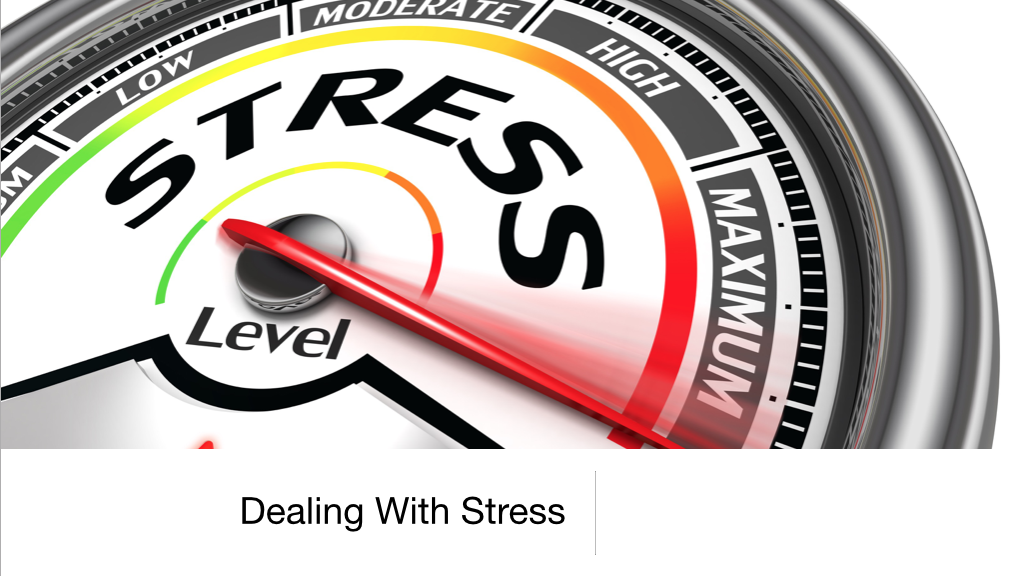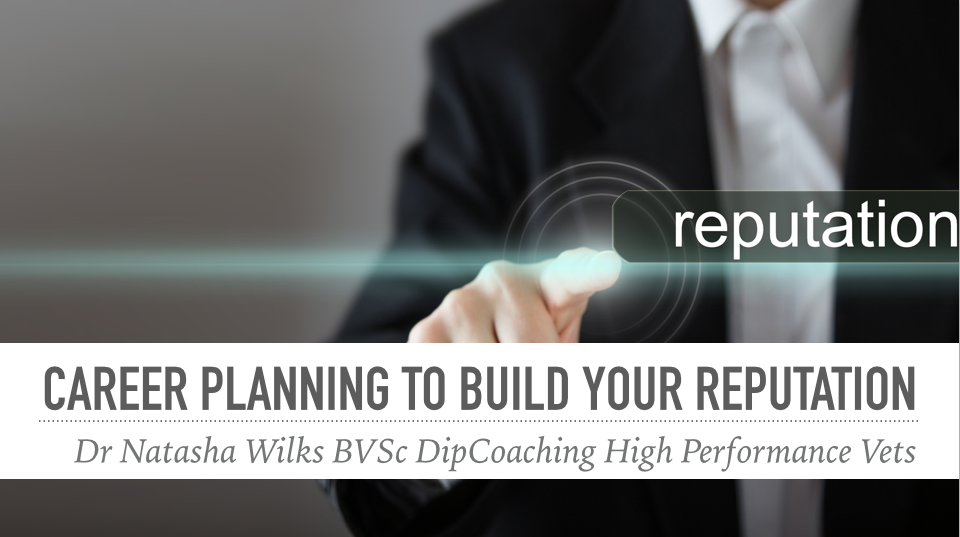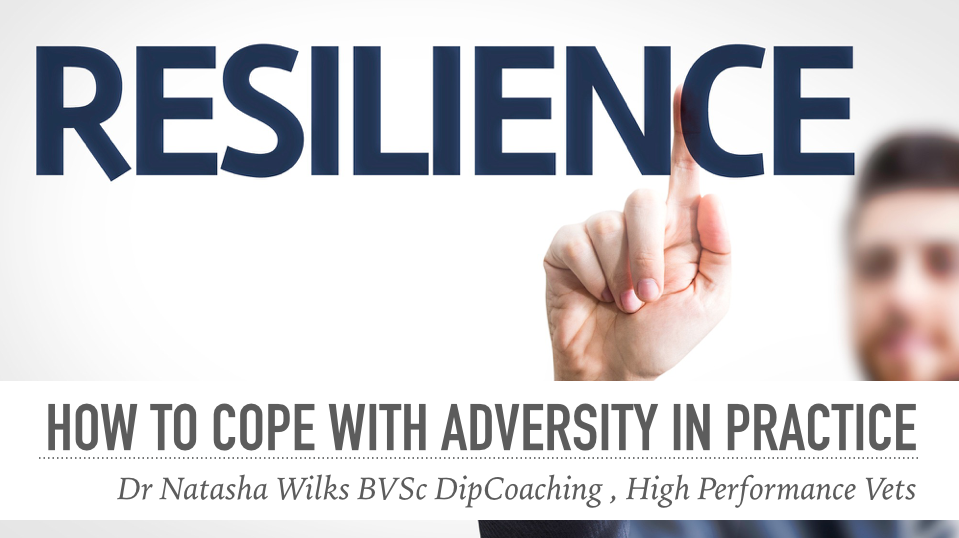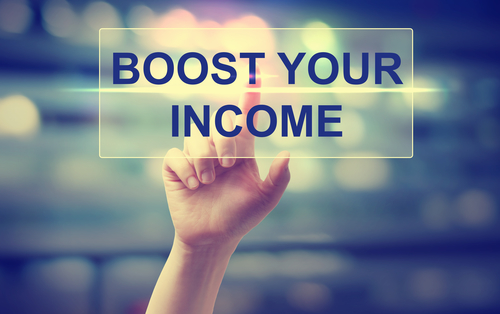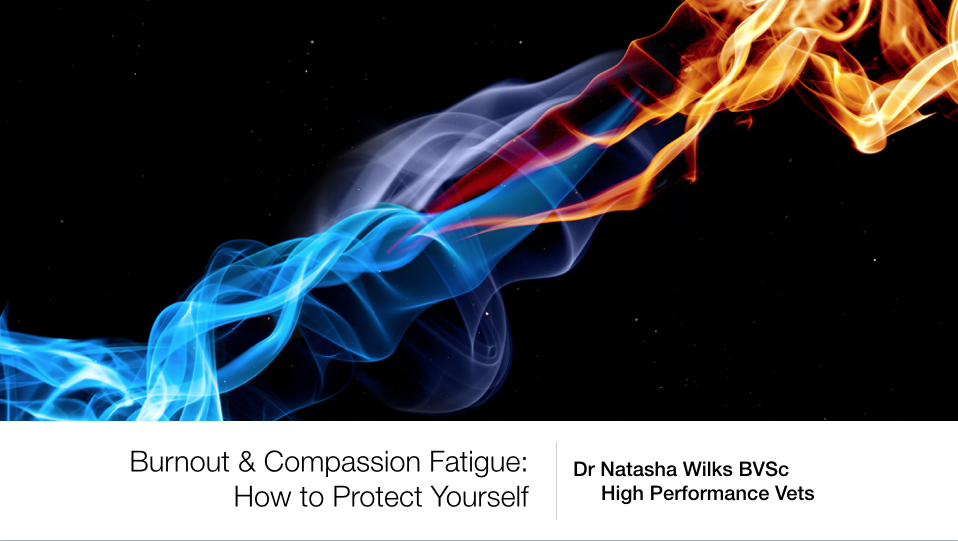 Natasha can tailor presentations to suit your desired outcome.
In practice, on-site training can consist of:
A lunch & learn, which is usually a 60 to 90 minute session, for practices within the Brisbane, Ipswich, Sunshine & Gold Coast region
Half day training for practices within the Brisbane, Ipswich, Sunshine & Gold Coast region
Full day training within Australia
Multi-day trainings within the Australasia region and internationally
For Enquiries and Natasha's rates: 
Call:  +61 434 836 178
Email:  natasha@highperformancevets.com
Enjoyed Natasha's presentation, loved every minute of it! Content was realistic and practical, delivered with warmth and style. She handled the hard truths of a work place (veterinary practice) with a positive and constructive view and really helpful ideas that are quick and easy to implement with potential for big benefits.
Dr. Michelle Blowes
I loved Dr Natasha Wilks' presentations at #AVAConf2016! I found Natasha's presentations on career planning to build your personal reputation and on resilience (coping with adversity in practice), absorbing and well presented. I appreciate Natasha's style of bringing practical steps into some of the toughest everyday issues and really handing over practical coaching tips that everyone can walk away with. Natasha speaks from experience and that gives great credibility to how vets can benefit from career planning and self-care. These presentations confirmed for me that finding a career coach like Natasha is a great thing to do as with so many opportunities for different veterinary career paths a coach can help me define career goals and make sure I am always headed down a great path!
Dr Emma Davis
I have watched Natasha take up the baton for positive psychology in the veterinary profession and cannot speak highly enough of her commitment to coaching veterinarians and their staff in the direction of excellent mentation.
Positive psychology is the way forward in mentation for the veterinary profession and Natasha as a veterinarian and coach is paving the way forward.
Natasha has a real passion to drive positive psychology and foster resilience through presentations and coaching. These are endeavours we have to embrace as a profession.
Dr. Brian Mc Erlean MVB MRCVS