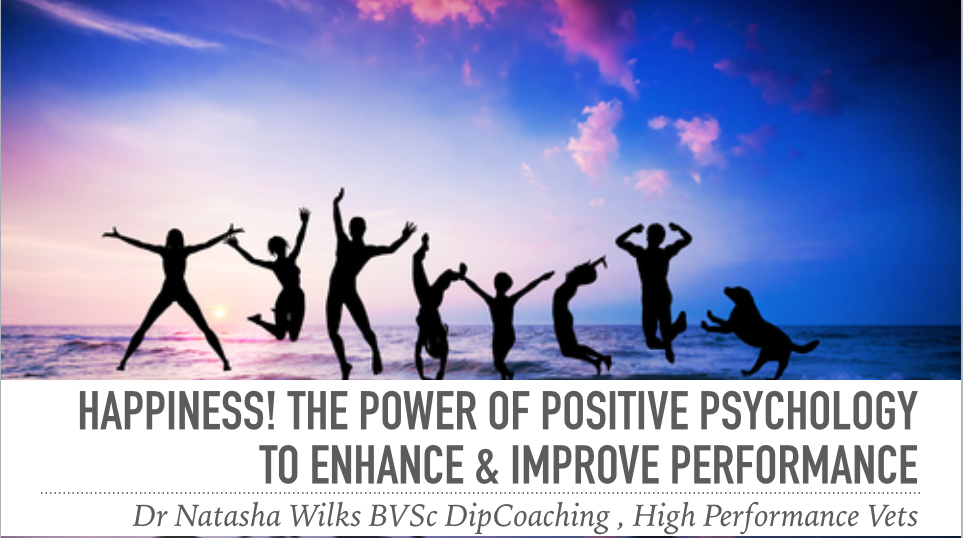 I'm presenting a session at the AVA Conference again this year.
I really enjoy attending the AVA Conference.  I connect with colleagues who I usually only see once a year at conferences.
I'm in the final stages of completing my Certificate in Applied Positive Psychology through The Flourishing Center in New York.
I will be taking what I have learned and applying it to the veterinary profession, helping veterinary professionals move from surviving to thriving in their life and career.
In this session I will be discussing how you can use the PERMA model to find more Joy, Passion and Excellence in your career.
My session will be on Thursday at 3pm in the Business Stream.
Come and say Hello if you are attending the conference.  You won't miss me. Being a Queenslander in Melbourne in winter with a cold snap predicted, look for the person with that many layers on they can hardly walk!
I'll be attending the UQ Alumni Function on Monday night and the Orchestra on Wednesday night plus enjoy a few champagnes at Happy Hour!
Natasha
Comments